Just got this shot published... figured I would share here....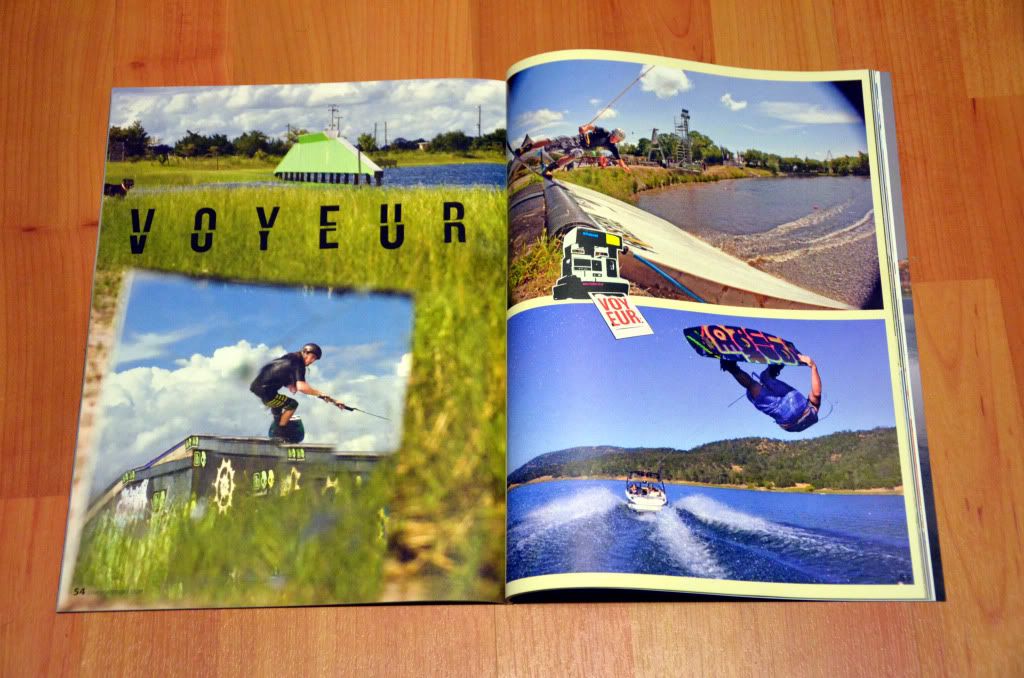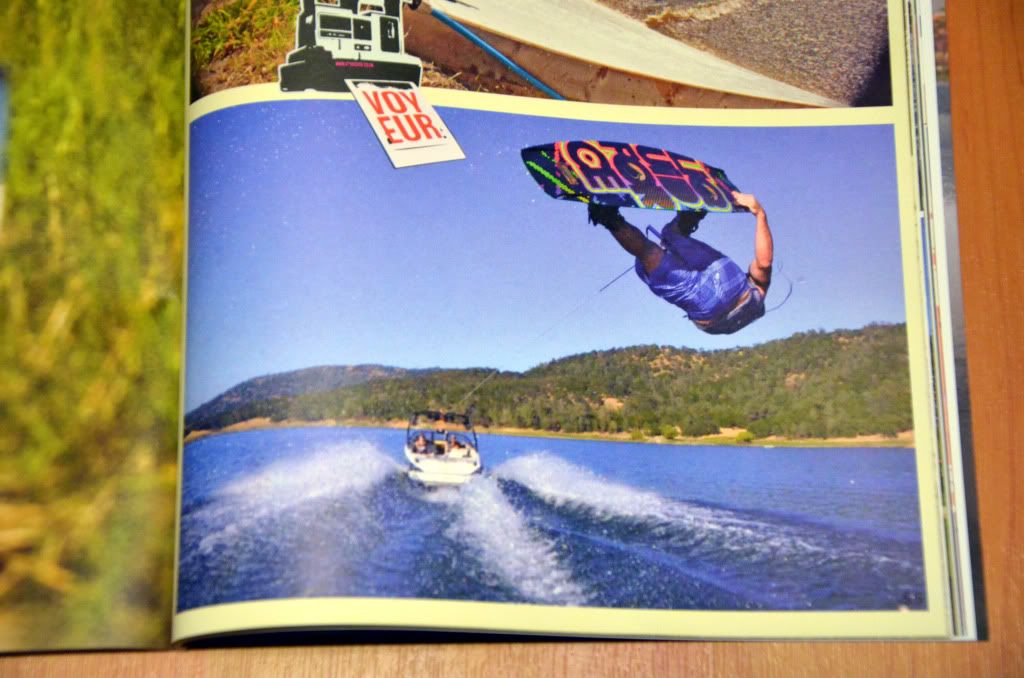 FÜKÜRVTEC
---
---
lvndubs wrote:Congrats!
thanks Chris...
FÜKÜRVTEC
---
---
sacwater is my life

Posts: 11309
Joined: Mon Dec 12, 2005 5:34 pm
Location: roseville, california
Contact:
Congrats.
It's their new 2.5L diesel, direct injection, 5 cyl, 25 valve, twincharged, hybrid, 500 HP, 11ty billion torkz, 10,000 RPM, AWD, 6spd manual/ 7spd DSG, 75mpg, sedan/wagon/hatchback that goes vrooom vroooom vroooooooom
---
8v fury wrote:Congrats.
thanks Dan
FÜKÜRVTEC
---
airhead butcher
Posts: 10986
Joined: Wed Dec 31, 1969 4:00 pm
I call this one "staring death in the eye"
---
sacwater is my life

Posts: 8010
Joined: Tue Dec 13, 2005 11:52 pm
Location: Rancho Cordova
Contact:
---
Sweet baby Jesus I have no life

Posts: 21945
Joined: Mon Dec 12, 2005 11:48 am
Location: stink'n lincoln
Contact:
That's pretty RAD Mike
TheWorm wrote: Ever wonder what makes special sauce so special? Yo!"
---
Another12vowner wrote:

2002Mk4T wrote:when i say what ya think, it doesn't mean be an [arse] in your reply thanks again hope you have a good day......

Next time be more specific if your looking for just props and not for people to give there opinion like you had asked. Im not downing or anything just saying. I think the shot is ok but to me it seems like your trying too hard. I mean that in a constructive way not a malicious way.
for sure thats chill, that night i was just having a bad day so i apologise to the guys my bad just dumb night for me
---
---
Who is online
Users browsing this forum: No registered users and 6 guests